Brandon J. Ingegneri is a principal of the company. His role includes overall business operations, acquisitions and sales, leasing, and account servicing.
Brandon is has a background in various fields within the construction industry including general construction, finish construction, and site work.
Investing in real estate has been a passion and business for Brandon long before the creation of Avellino. He has purchased, rehabbed, and operated real estate since 2008.
Furthermore, he has served as a firefighter for a municipal department in Rhode Island since 2005. In addition to that role, he was elected by his peers as the Treasurer of the department's labor union and serves on the department's Dive and Technical Rescue teams.
He has volunteered and raised charitable donations for the Muscular Dystrophy Association.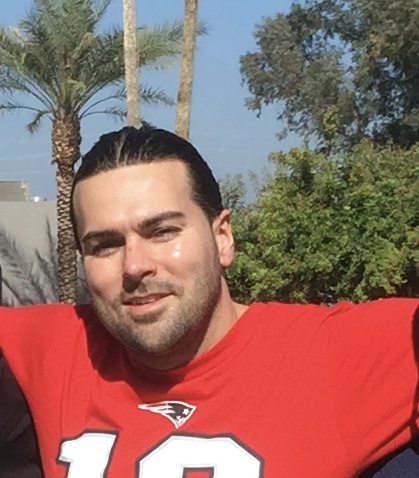 Michael L. Dias is a principal of the company. His role includes the oversight of all project management, construction, and scheduling.
Michael has an extensive background in the residential and commercial construction and project management fields, and is a licensed master electrician. Michael has managed various trades simultaneously on large scale, multi phased, multi million dollar projects that can sometimes span years from beginning to completion, and his leadership skills are paramount in his effectiveness on the job site.
Michael has a keen attention to detail on the smallest of jobs, to the most complex, and everything in between.
His extroverted personality and natural ability to problem solve enable him with the ability to provide first class customer service.